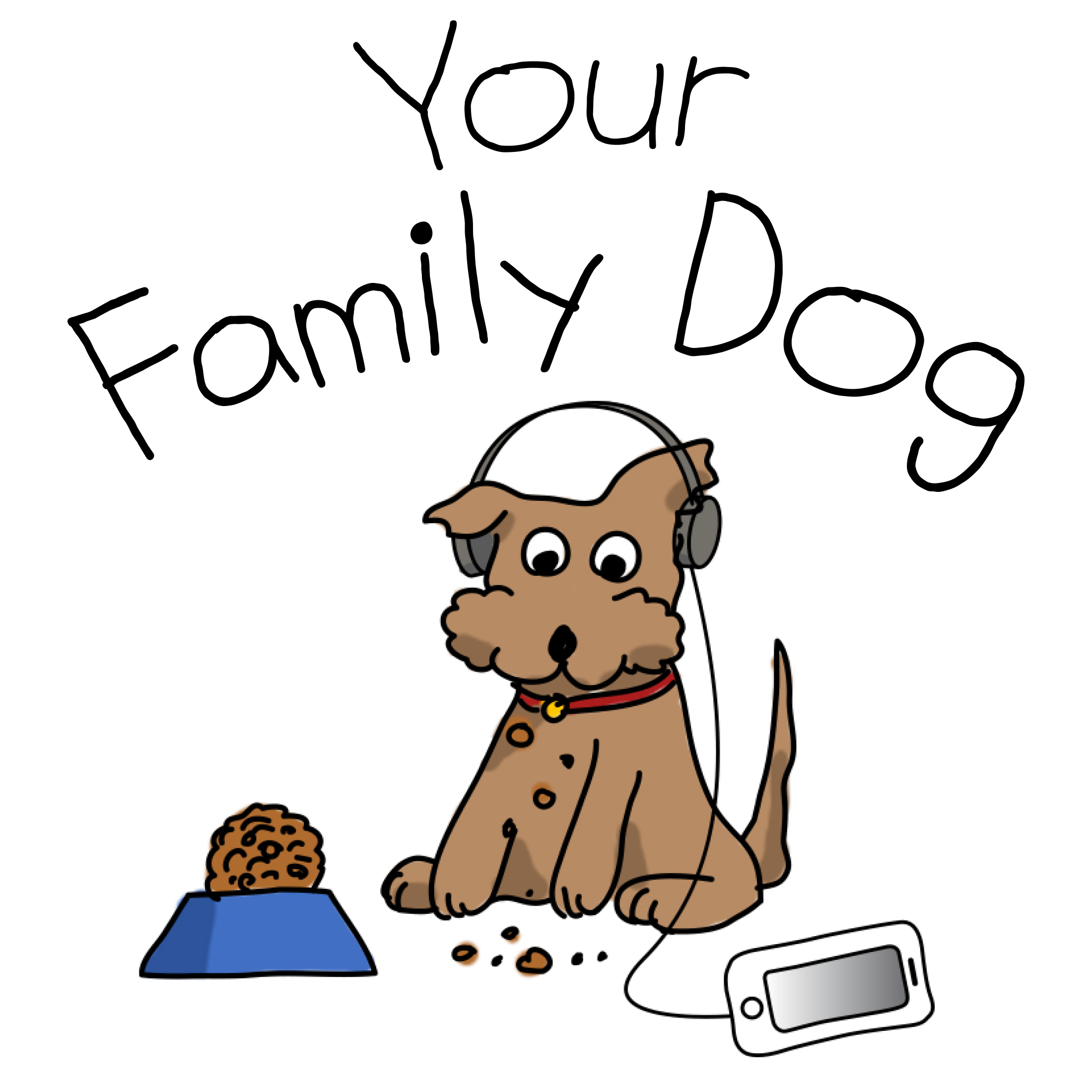 You'll be amazed at how positive reinforcement training improves your relationship with your dog ... and your relationships with other people too.
Colleen Pelar and Julie Fudge Smith talk about their own experiences with old-school, force-based methods as compared with positive reinforcement.
Positive reinforcement methods focus on solutions, not problems. These techniques make you and your dog a team, not opponents, and they are family friendly because they don't increase the risk of aggression.
Companion Animal Psychology's article: What is Positive Reinforcement in Dog Training?
For more information and show notes: Your Family Dog